La membership per i musei: webinar in inglese
22 Novembre alle 16:00

-

17:00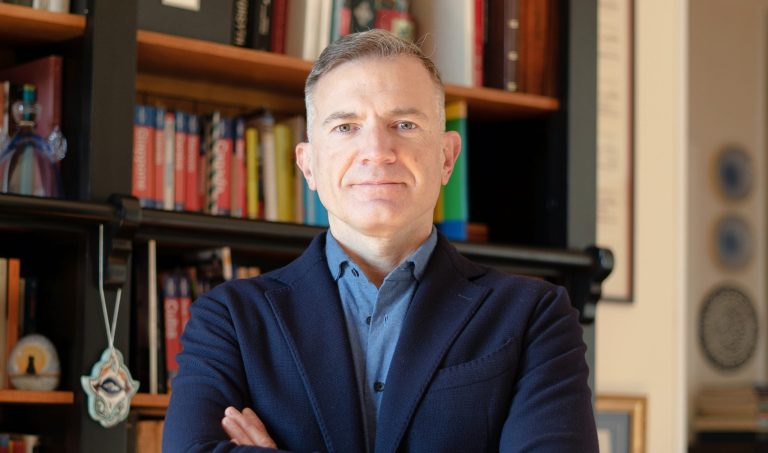 EUConsult's Spotlight on 22nd November on why Museums need Members by Raffaele Picilli
How important is the use of a membership for a museum? Are there differences between memberships in Europe and the United States of America? Does a membership help to increase the number of visitors? Can we also use membership benefits to thank donors in nonprofit organizations?
During thirty minutes, Raffaele Picilli will present the framework of different types of membership adopted by the most important museums in the world. At the conclusion of the webinar, participants will have received a lot of useful information to increase benefits for donors in many fields of the Third Sector.
If you own a membership card of your favorite museum(s), and want to get a fascinating glance behind the scenes, this EUConsult Spotlight is just what you've been waiting for.
Due to time conflicts in the conference season, this Spotlight will take place on
☑️ Wednesday, November 22nd 2023 | 4-5pm CET / 3-4pm GMT
You can register for the event here: https://pretix.eu/euconsult/museum/
Raffaele Picilli
In 2001 he founded the network of consultants for the Non Profit Raise the Wind. To date, his client portfolio consists of over 130 organizations. He is the author of publications and comparative research on fundraising. He is a teacher of fundraising techniques and since 2001 has trained over 12,000 operators belonging to the Third Sector. Since 2010 he has been president of the Center for Studies on Non-Profit. He is a Board Member of EUConsult, and a contract professor at the University of Urbino-Carlo Bo.
Raffaele has published, with Gabriele Granato, "The inestimable value, marketing and fundraising for cultural heritage", "Fundraising and marketing for Italian museums" and in 2023 "Museums will save the world", all for Rubbettino Editore.
In the cultural sphere, he has been a consultant for the Archaeological Park of Paestum and Velia and for the Teatro Massimo in Palermo, the Istituto Autonomo Villa d'Este and Villa Adriana in Tivoli, the Municipality of Empoli.